American Mechanical Heating & Cooling
Providing HVAC Services to Idaho & Oregon Since 2005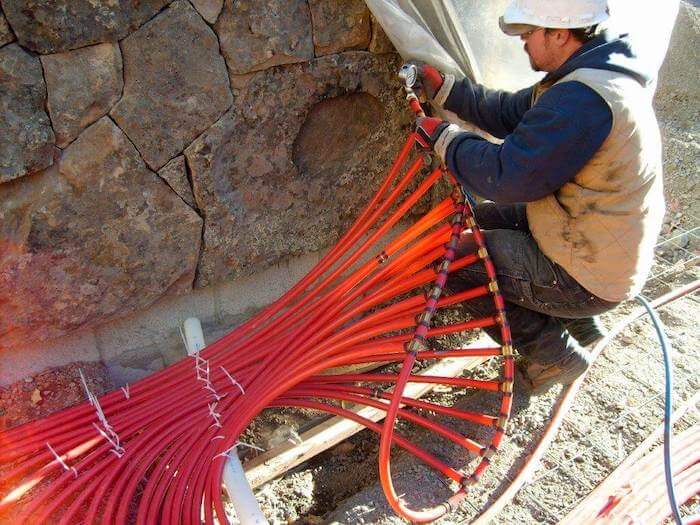 Established in 2005 American Mechanical Corporation is a full service mechanical contractor teamed up with several of the top consultants the State of Idaho has to offer giving us the capability to work with our customers from the design process through installation and continuing with preventative maintenance agreements.
We are experienced in both new construction and service work for HVAC, Ductwork, Refrigeration, Hydronic, Snow Melt and Chilled Water Piping, Controls, Steam Piping and other High Pressure Piping, Radiant Heating Systems, Solar Energy, Green Building, Humidifying Equipment, Geothermal Heating & Cooling Systems, Air Purification & Filtration Equipment and we offer a full sheet metal fabrication shop.We are among the few mechanical companies that have experience in both the piping and sheet metal sides of the trade.
American Mechanical Corporation employs some of the most outstanding and successful men and women in the trade. We participate in the Drug Free Idaho program.
From institutional to medical, financial to industrial, office to residential we have the experience needed to make your project a success. With the attention to detail to handle the smallest of residential remodels and the financial capacity to handle the largest of commercial projects American Mechanical Corporation looks forward to helping you on your next project.
Service & Installation on Major HVAC Brands
HVAC | Ductwork | Refrigeration | Hydronic | Snow Melt | Chilled Water Piping | Controls | Steam Piping | High Pressure Piping | Radiant Heating Systems | Solar Energy | Green Building | Humidifying Equipment | Geothermal Heating | Cooling Systems | Air Purification |Filtration Equipment | Sheet Metal Work